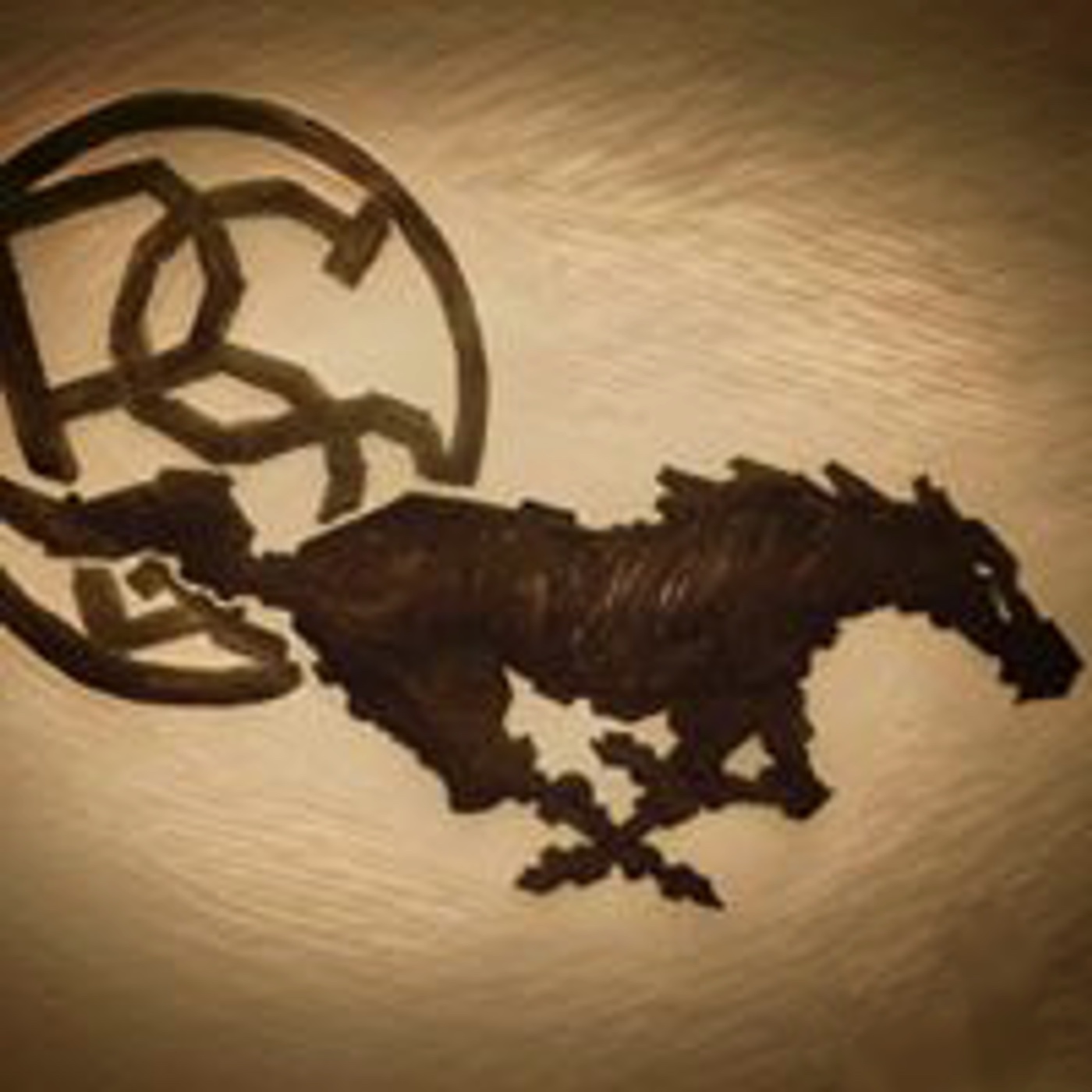 Howdy- Howdy Cowpokes welcome back to the Saloon! In this episode of The Blackhoof Saloon previously recorded Live and streamed online, Eric, Brian and Tom are back at it for the fourth part in The Posse Build Bonanza. In this stream Eric got help building a posse for his first love in the game, The Enlightened faction. Along with suggestions and going over some unit options from Brian and Tom, Eric changed his original idea a bit, but has a posse list to start building. Enjoy the usual banter and be on the look-out for future shows of The Posse Build Bonanza, as the guys start the hobby aspect of the project. Take a load off and enjoy a listen to the chit-chat in The Blackhoof Saloon!
Segments...
0:40 - Intro to Live Stream
1:25:54 - Ride Off Outro
1:32:53 - Outtakes
Also available on Google Play, ITunes, Spotify and on YouTube.
Find the guys of The Blackhoof Saloon on:
Instagram@blackhoofsaloonpodcast
and contact at: