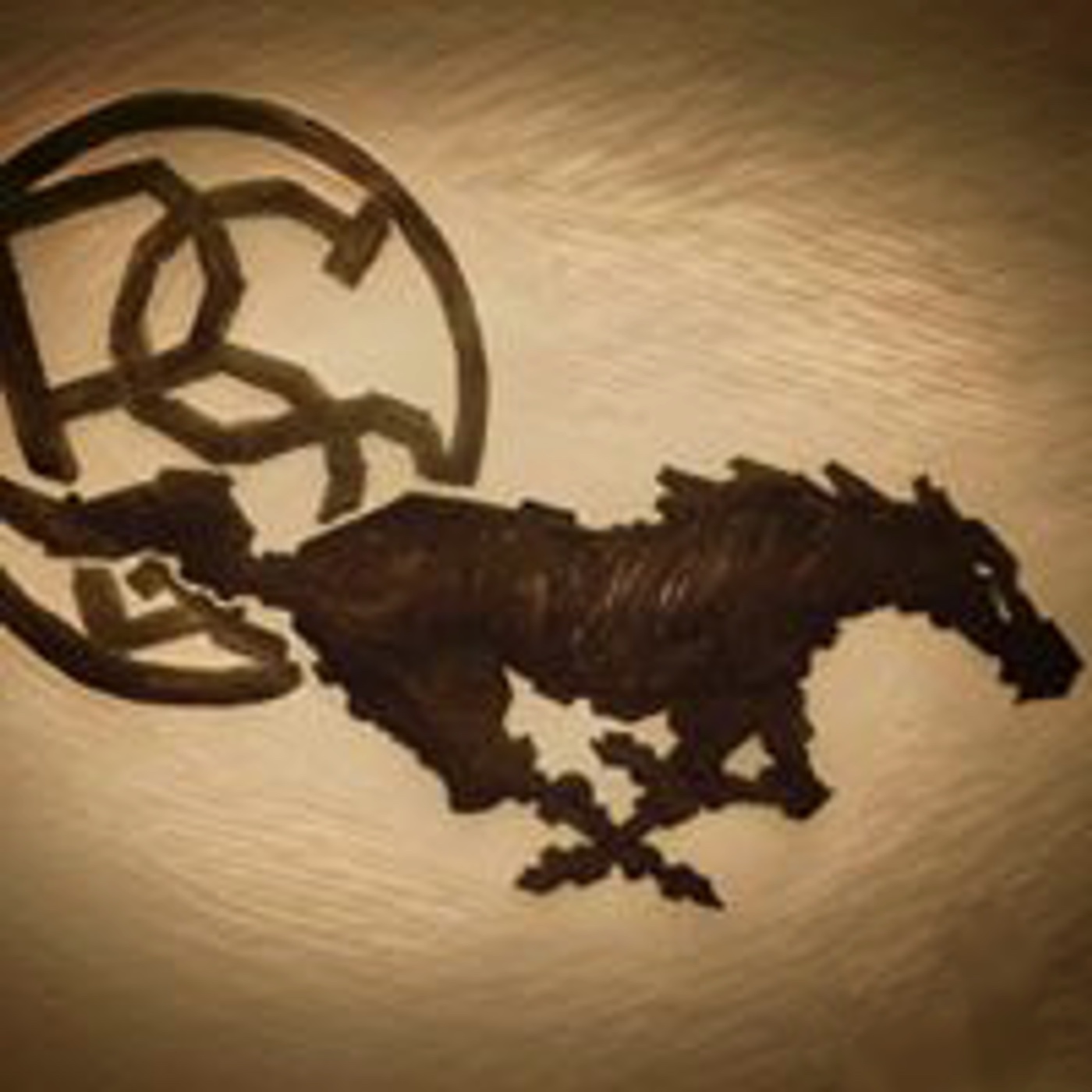 Howdy, Howdy Buckaroos!
   Here's another audio story for you to listen to, in a collaboration with The indie-Invasion Podcast. We present to you The Storyteller Readings set in the Dystopian Age from tabletop miniature games by Warcradle Studios. Tale read by friend of the show William Mac McClelland.
Apology by Sarah Cawkwell
Find indie-Invasion Podcast at:
https://indieinvasion.podbean.com
indie-Invasion FB Page:
https://www.facebook.com/indieinvasion
Also available on Google Play, ITunes, Spotify and on YouTube.
Find the guys of The Blackhoof Saloon on:
Instagram@blackhoofsaloonpodcast
and contact at: