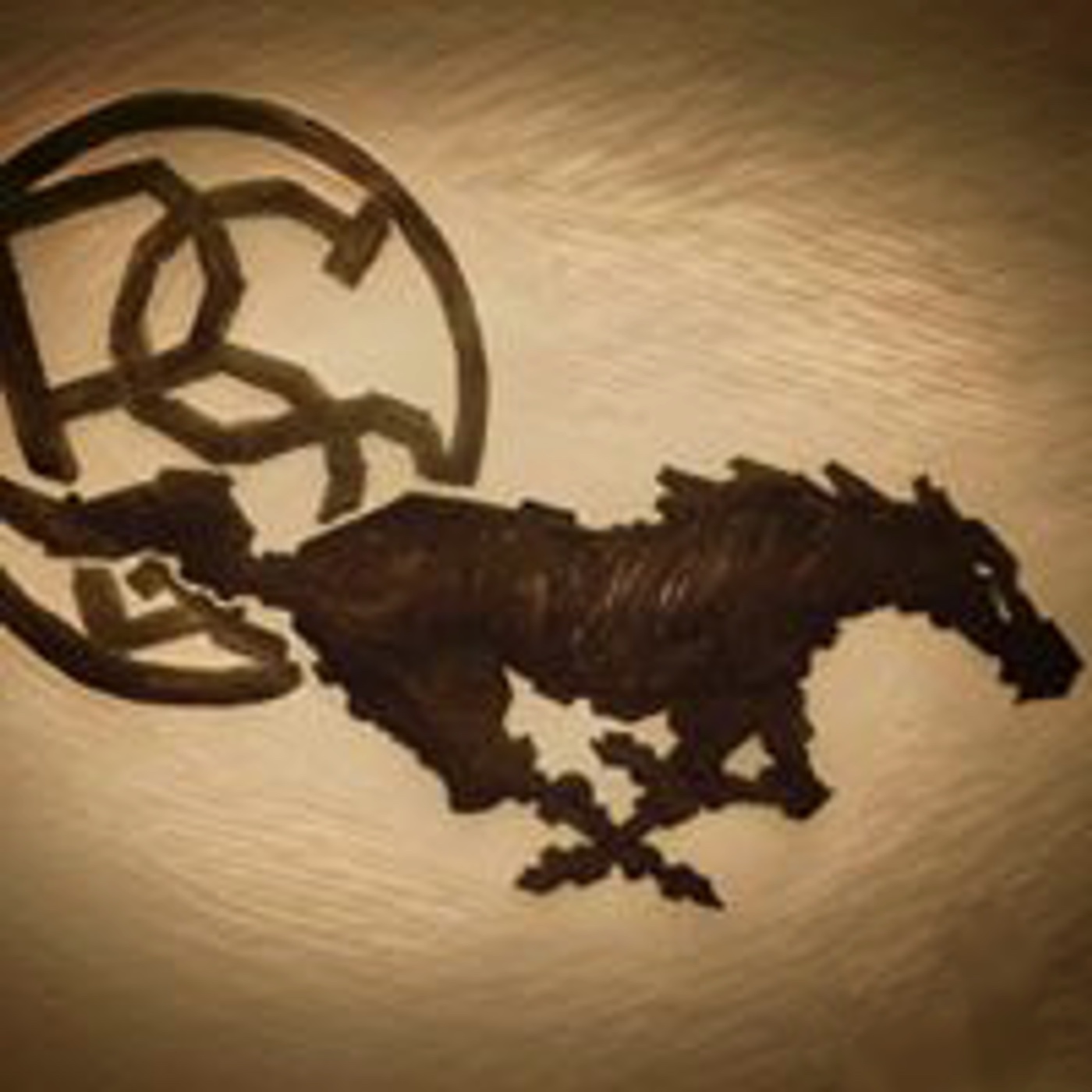 Howdy Buckaroos and Pilgrims! In this episode of The Blackhoof Saloon we look at and chit-chat about the packed all new 3e Wild West Exodus 2 player starter set, Showdown at Retribution. Who, what, and why Tom still needs to get his hands on one. Also the rest of you out there. Also there's a bit of pre-order news and a contest maybe in the works??? Relax, enjoy you favorite fire-water hooch and enjoy the shenanigans in The Saloon!
Segments...
0:40 - Intro Banter
6:47 - Checking out the NEW 3e WWX Starter
38:22 - Pre-Order News
59:30 - Ride Off Outro
Our Unboxing of the 3e WWX 2 player starter over on YouTube:
Showdown at Retribution Unboxing
Also available on Google Play, Apple Podcast, Spotify and on YouTube.
Find the guys of The Blackhoof Saloon on:
Instagram@blackhoofsaloonpodcast
and contact at: