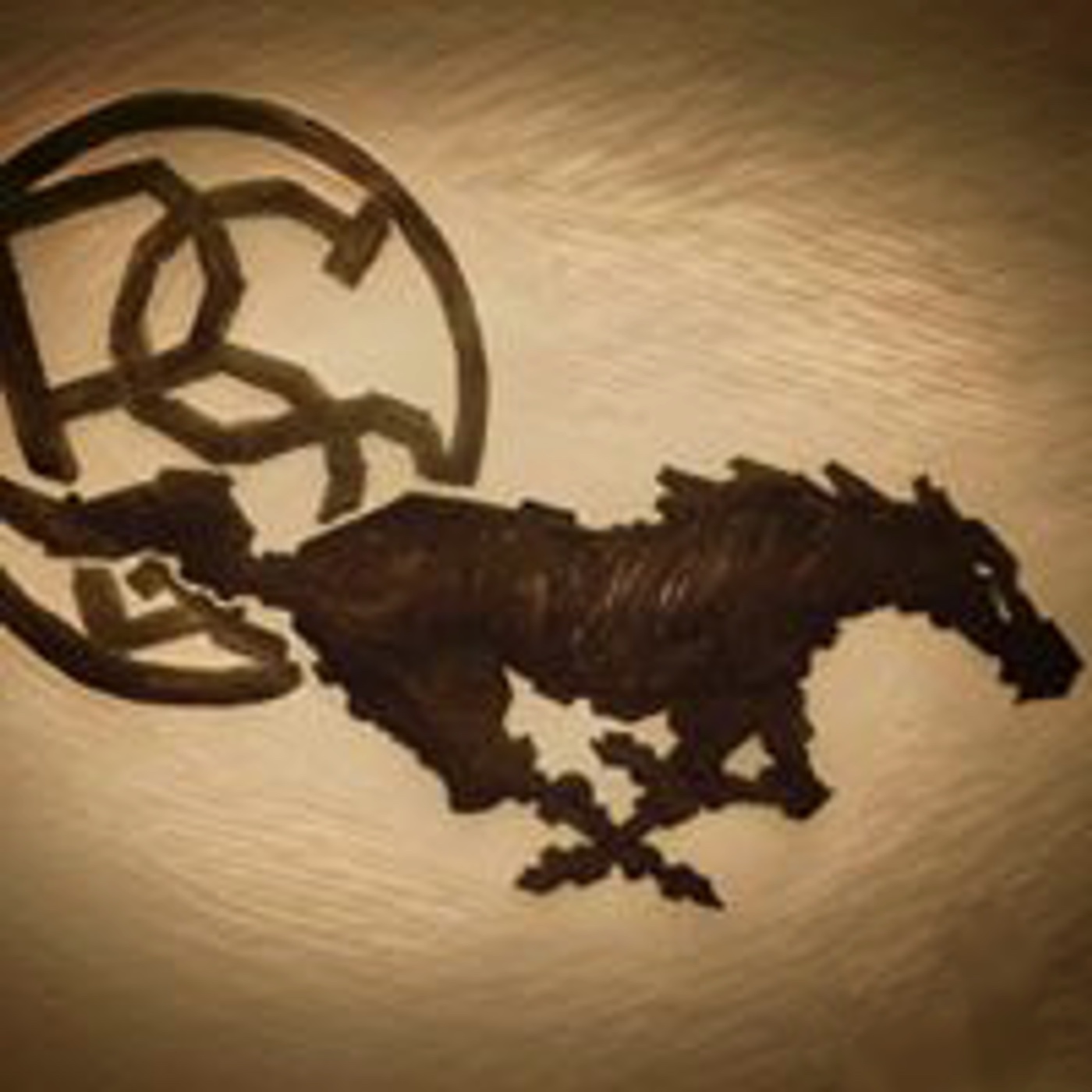 Howdy, Howdy ya'll! In this episode, previously recorded Live and streamed online, the guys at The Saloon do a live for stream for the second part in The Posse Build Bonanza. In the stream a posse was started, Brian's for the project. Tom and Eric helped Brian run down some choices and put together a Warrior Nation posse list for him to start building. Enjoy the usual banter and be on the look-out for future shows for The Posse Build Bonanza. Sit back and enjoy a listen to the chit-chat in The Blackhoof Saloon!
Segments...
0:42 - Intro to Live Stream
1:42:07 - Ride Off Outro
1:47:28 - Outtakes
Also available on Google Play, ITunes, Spotify and on YouTube.
Find the guys of The Blackhoof Saloon on:
Instagram@blackhoofsaloonpodcast
and contact at: