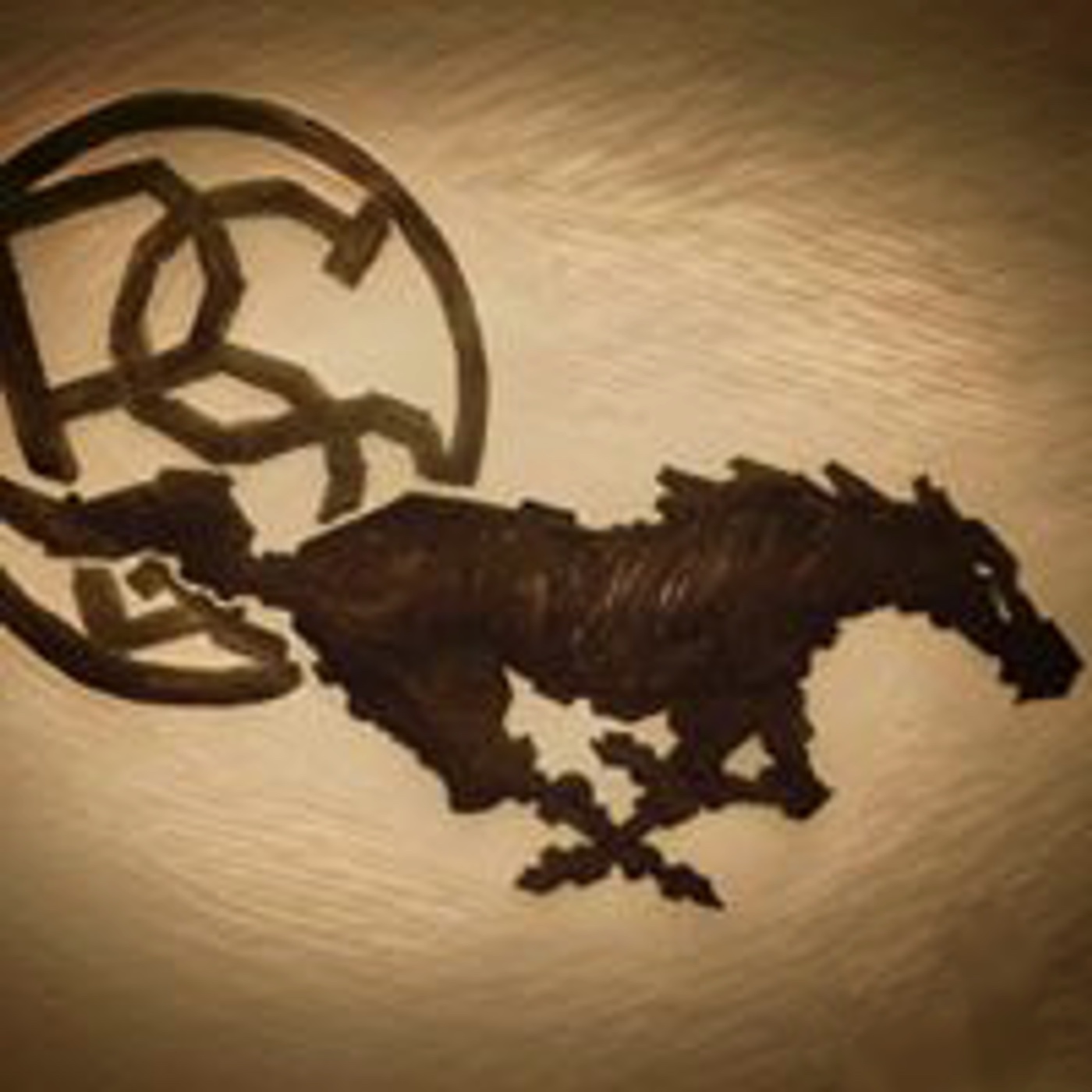 Howdy, Howdy Cowpokes! In this episode, previously recorded Live and streamed online, the guys at The Saloon gather to introduce their new project The Posse Build Bonanza. Brian, Tom , and Eric give you the run down of what this project is and how they plan to share the process with the community through streaming the build project. You also get a bit of a sneak peek at what some of their ideas are for posses, as well as the factions they want to look at. So enjoy the usual banter and be on the look-out for future shows for The Posse Build Bonanza. Sit back and enjoy a listen to the chit-chat in The Blackhoof Saloon!
Segments...
0:38 - Intro to Live Stream
1:11:57 - Ride Off Outro
1:14:12 - Outtakes
* In our efforts to try new things, we had technical issues. Skip to 4:00 in to avoid if you like.
Also available on Google Play, ITunes, Spotify and on YouTube.
Find the guys of The Blackhoof Saloon on:
Instagram@blackhoofsaloonpodcast
and contact at: