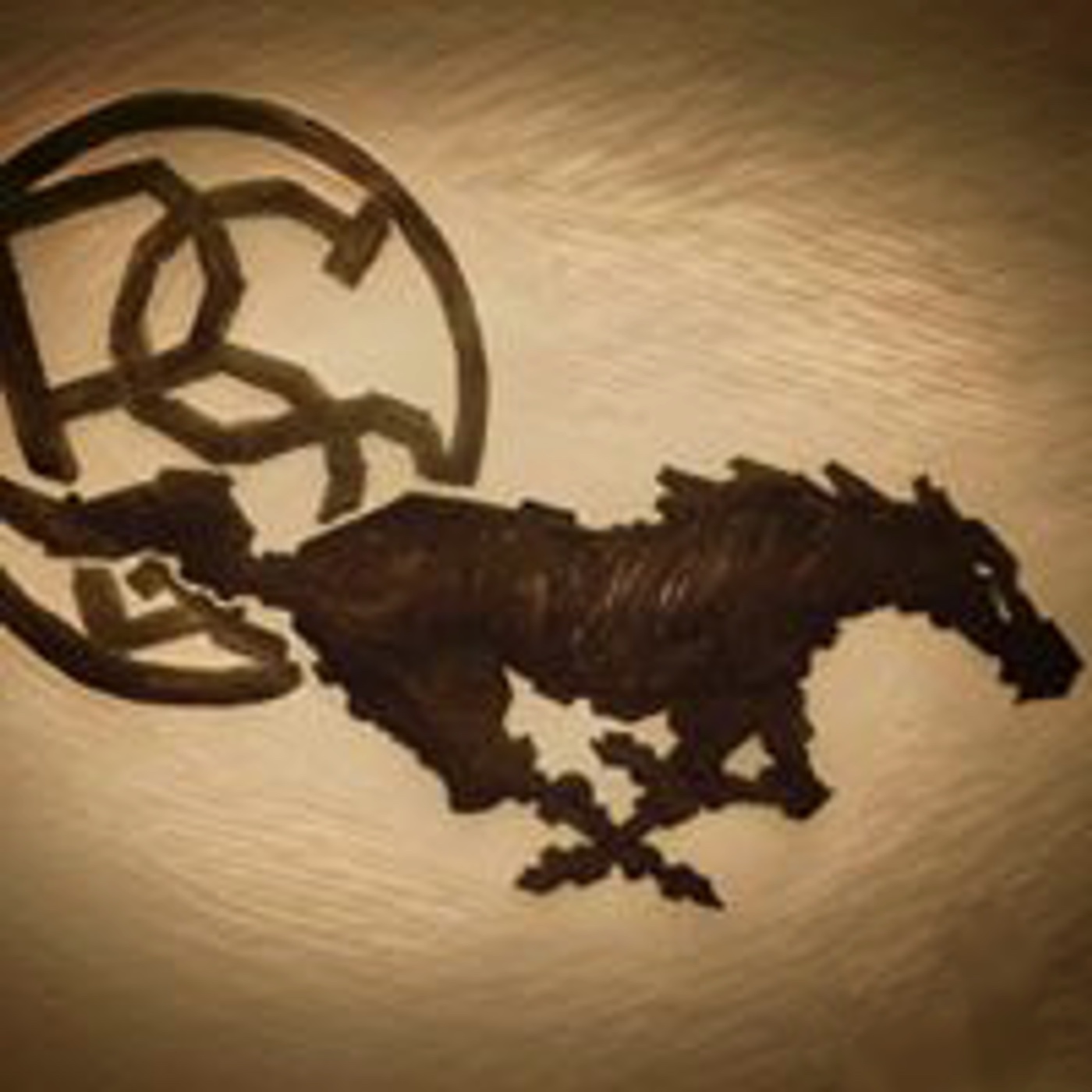 Welcome back Partners for a new episode of The Blackhoof Saloon! After a bit of a break from the show, the guys are ready to to get back in the saddle again and try some stuff out on the show. The Smoke-Wagon Showdown is back in this episode, and the guys look at what we call the Jetpack Joust between two ladies. Brian, Tom, and Eric have a long look at Helena Miller of the Lawmen and Lilith Hart of the Outlaws to see who has the upper-hand and even discuss their posses as backup in a brawl.  The show is closed out with a little bit of news and shenanigans as always. Welcome back y'all, we kept your seat warm while away. Sit back and enjoy a listen to the chit-chat in The Saloon!
Segments...
0:41 - Intro Banter
10:35 - The Smoke-Wagon Showdown
1:25:30 - Ride Off Outro
Also available on Google Play, ITunes, Spotify and now on YouTube.
Find the guys of The Blackhoof Saloon on:
Instagram@blackhoofsaloonpodcast
and contact at: