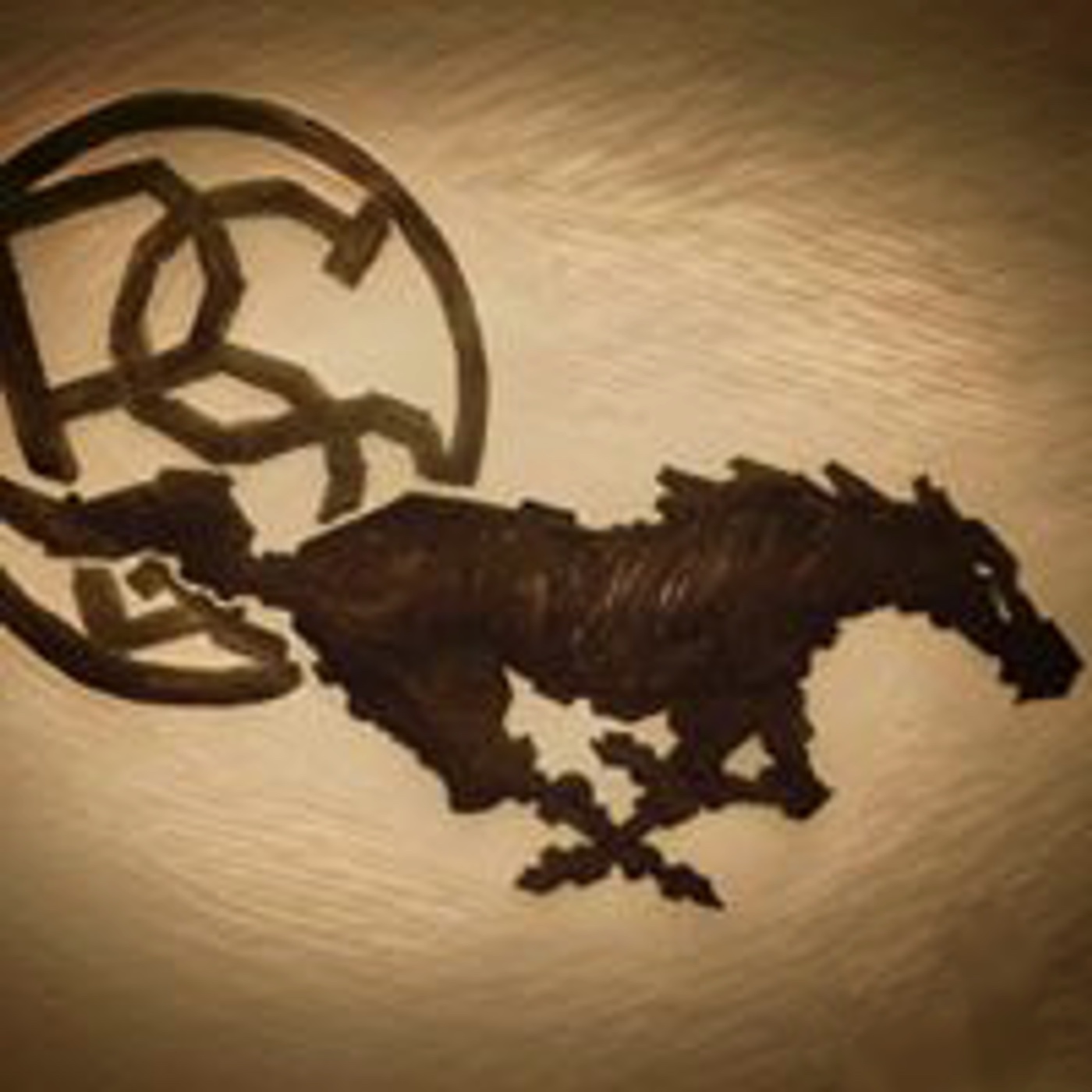 So we did something special this episode of The Blackhoof Saloon, The Warrior Nation became the focus of all the segments in the show! In the Smoke-Wagon Showdown this episode, the guys look at...well the same little lady just three different sides of her battling for total control. Two from Warrior Nation and one scary gal from The Dark Nation. The second segment brings back something we haven't done since way back in episode #7, a Saloon Top 3 featuring the Support of The Warrior Nation. The show is closed out with a little bit of news, but the guys couldn't leave without having a Terrain Talk about ideas for your Nation boards. Your glass of Firewater is waiting for you and shoot why don't you lite-up that fine cigar from the general store Chief, while you sit back and listen to the talk in The Saloon!
Segments...
0:41 - Intro Banter
25:18 - The Smoke-Wagon Showdown
1:15:25 - BHS Top 3 Warrior Nation Support
1:59:32 - News, Terrain Talk & Ride Off Outro
Also available on Google Play, ITunes and now on YouTube.
Find the guys of The Blackhoof Saloon on:
Instagram@blackhoofsaloonpodcast
and contact at: