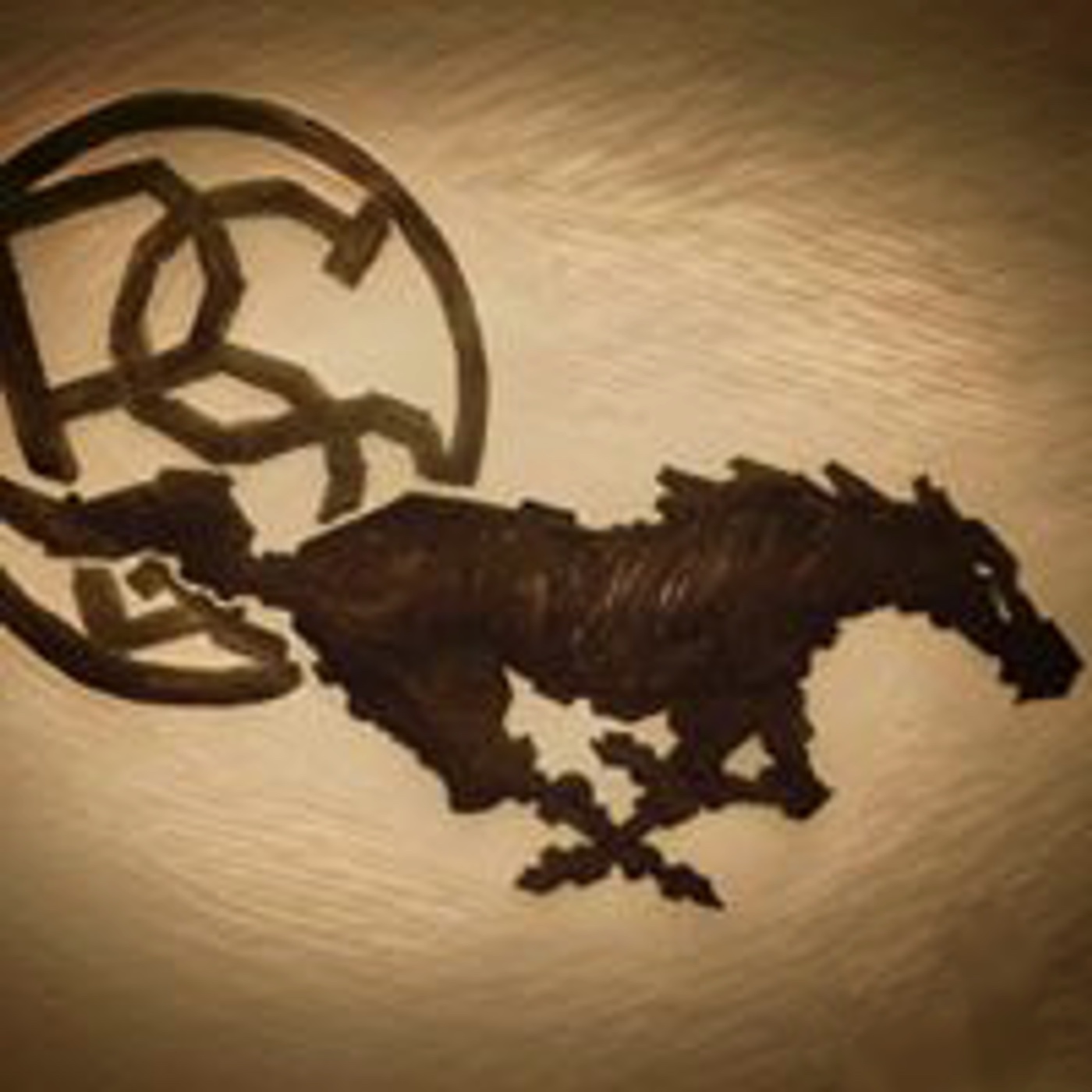 We have another SUPERSIZED episode of The Blackhoof Saloon this month in this time when everyones held up in their hideouts. In the Smoke-Wagon Showdown this episode, the guys look at a square off between a melee boss from The Enlightened and a ranged boss from The Union who both like to bring hordes of dudes in their posses. Bringing a knife to a gun fight... literaly! In a segment about dice, Brian and Eric look at how the dice work for you in the game and the modifiers you can use to help roll those big crits or the ones that can be downers. The show is closed out with news about new releases, Convention updates and talk about delays. Start a tab for the sarsaparilla, pull out yer chaw pouch and ready your ears for all the chatter in The Saloon!
Segments...
0:41 - Intro Banter
18:08 - The Smoke-Wagon Showdown
1:32:14 - Dice Mods Chit-Chat
2:04:05 - News & Ride Off Outro
Also available on Google Play, ITunes and now on YouTube.
Find the guys of The Blackhoof Saloon on:
Instagram@blackhoofsaloonpodcast and contact at: