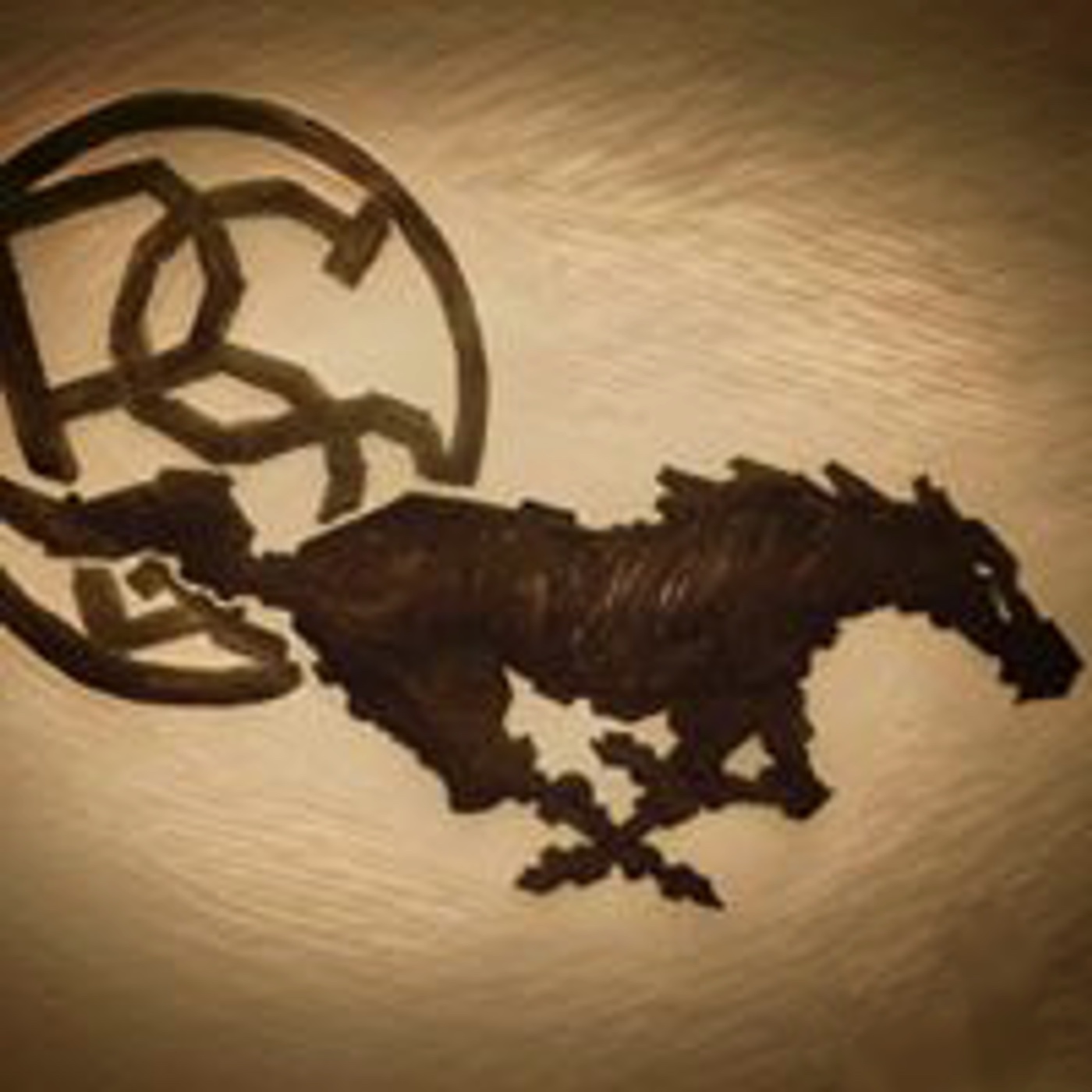 The Blackhoof Saloon - A Wild West Exodus Podcast Episode 20
   We're loco at the Saloon this month and SUPERSIZED this episode for ya'll! Intended for convention travels... well this long show of The Blackhoof Saloon is just right for staying in and avoiding the wog. The guys get a special request from friend of the show Parker of The Battlehammer, for The Smoke-Wagon Showdown. It's a spooky look at two more great bosses squaring off out in the street, "Who you gonna call???...". Tom had a WWX tournament coming up, so in our second segment Brian and Eric helped him build a posse list to take him far. The show is capped off with a check in with Tom and his new posse, news and a listener mail call. Saddle up, this is gonna go the full range...long son!
Segments...
0:41 - Intro Banter
23:53 - The Smoke-Wagon Showdown
1:24:13 - Build Tom a Posse
2:31:06 - News, Pony Express Mail Bag Bonanza!!!, & Ride Off Outro
Make sure Buckaroos to check out:
Check out Adam J. Smith's Facebook hobby and commission artist page for his gallery, new posts as they update, and book a commission.
Or get ahold of him directly in Messenger.
m.me/105159621041011
Also available on Google Play, ITunes and now on YouTube.
Find the guys of The Blackhoof Saloon on:
Instagram@blackhoofsaloonpodcast and contact at: