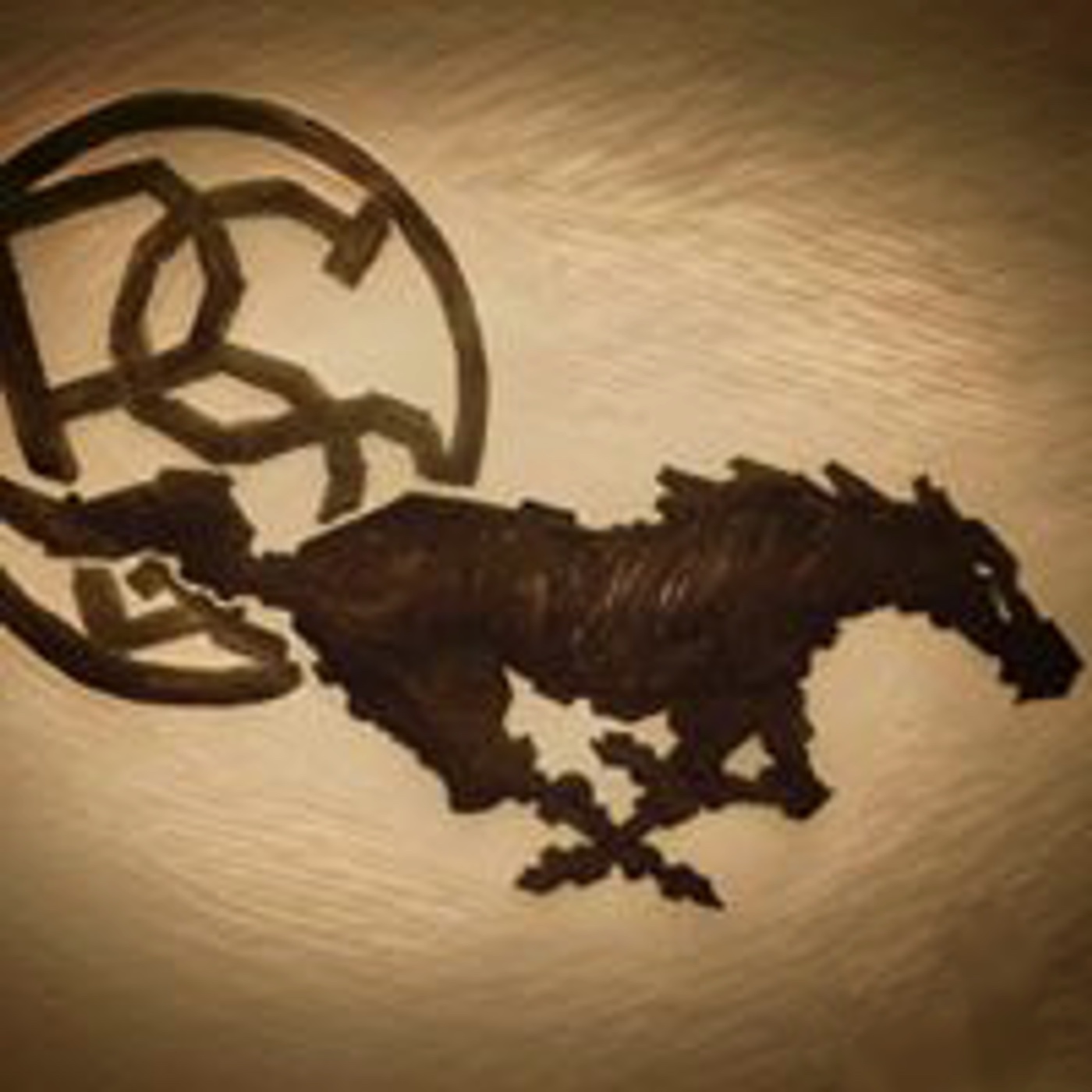 The Blackhoof Saloon - A Wild West Exodus Podcast Episode 19
   Welcome back owl-hoots of the Weird West & Happy New Year, The Blackhoof Saloon is ready to share another round at the bar with ya'll. With the start of the new year and decade, the 3 amigos banter about resolutions from last year looking back at them and coming up with some new ones for the coming year. The Smoke-Wagon Showdown is back again for the first segment, with two bosses that are closely linked with one another in the Wild West Exodus Dystopian world from The Conquistadores and The Watchers. In a Terrain-Talk segment about scatter terrain, we have a chat about why it's important and a bit of a task for the boys to theme some towards their favorite factions. There's a bit of news for Cons and new releases coming out this month at the end of the show as always. Thanks for stoping by, we got what ya'll need to quench that thirst while ya' listen to us ramblin'!
Segments...
0:41 - Intro Banter
18:55 - The Smoke-Wagon Showdown
59:40 - Terrain-Talk: Faction Scatter
1:24:47 - Ride Off Outro
Make sure Buckaroos to check out:
Bexim's Bazaar - The Gaming Crafter's RPG and Wargame Magazine
by DM Jim, the host of The Tabletop Engineer YouTube Channel
https://www.patreon.com/beximsbazaar
And his YouTube Channel:
Also available on Google Play, ITunes and now on YouTube.
Find the guys of The Blackhoof Saloon on:
Instagram@blackhoofsaloonpodcast and contact at: